Welcome to the Key Coalition Neighborhood
Key Coalition Neighborhood Association is the not for profit organization representing the community from 27th to 35th streets, Prospect to Woodland.
Coalition Neighborhood Association was founded November 11, 1977.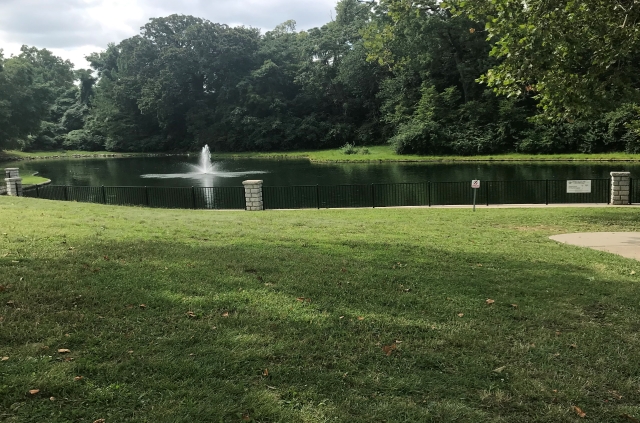 City & Government Resources
Landlord and tenant dispute
Kansas City Community Gardens
6917 Kensington
KCMO 64132
816-931-3877
Morning Star Community Garden
2801 Olive St
KCMO 64109
31st & Brooklyn Pocket Park
2118 E 31st St
KCMO 64109
Passport Empowerment
3122 Garfield Ave
KCMO 64109
Key Coalition, Linwood Pocket Garden
Linwood Blvd & Garfield Ave
KCMO 64109
Faith Based Organizations
Bibendum lacus gralda placerat consequat sivamus quis hendrerit mauris.
President
Resident from 1964-1978, and 1986 - Now
816-861-8137
president@keycoalition.org
History and Highlights of Key Coalition
Located between 27th St on the North, Garfield and Brooklyn Ave on the east, 29th St on the South and Woodland Ave. and Vine St on the West.  A 1905 Kansas City Star article said it was estimated that hundreds of people would come to drink the spring water every day.
Home of the Bernard Powell Statue
Powell, a local community leader was slain in 1979.  Mr. Powell (1947-1979) worked for civil rights in the 1960's and later helped establish a group to promote job training for black youth as well as encouraging neighborhood beautification with the theme "Ghetto or Goldmine – The Choice is Yours!".  The statue was placed in Spring Valley Park, across the street from the Powell family home.
Childhood home of Jackson County Executive, five-time All Star, 8 Gold Glove, 1980 World Series KC Royals player, Frank White. 
The Gates family home was located at the corner of 29th Brooklyn. 
Leon M Jordan lived in the 2700 block of Garfield.